Pain specialist Conor W. O'Neill, MD, director of the UCSF Nonoperative Spine Program, presents a straightforward approach to assessing low back pain in primary care, including how to efficiently rule out serious causes and how to recognize the multiple factors – biological, psychological and social – that contribute to pain. Learn to perform more useful physical exams, order MRIs wisely, and make treatment plans that serve patients in the long run.
Related Presenters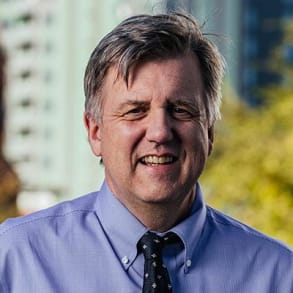 Anesthesiologist and pain management physician
Director, Nonoperative Spine Program
Dr. Conor O'Neill is an anesthesiologist and pain management physician who specializes in using nonsurgical techniques to care for adults with back or neck pain.