Michelle Melisko, MD
Breast oncologist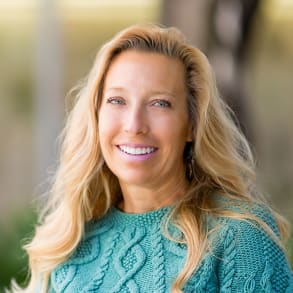 Dr. Michelle E. Melisko is a cancer specialist with expertise in caring for patients with breast cancer.
Also active in research, Melisko is interested in evaluating new chemotherapy combinations, biological therapies and immunotherapies for breast cancer, with a particular focus on treating cancer that has spread to the brain. To foster more rapid advances in breast cancer treatment, she educates patients on clinical trials and encourages them to participate when appropriate.
Melisko earned her medical degree at the Wake Forest School of Medicine and completed a residency in internal medicine at Stanford Medicine. She completed a fellowship in hematology and oncology at UCSF.
---