The COVID-19 pandemic has prompted major changes in the way clinicians deliver care, and nowhere have these changes been more urgent than in the field of oncology. The critical and acute nature of cancer – where delays in treatment can mean the difference between life and death – required swift, agile and innovative action in order to ensure that therapy could continue uninterrupted. Likewise, potentially lifesaving clinical trials needed to continue without delays. 
These changes have had some unintended upsides. Better acceptance of telemedicine, modifications in treatment regimens, and greater use of technology in managing clinical trials have provided a road map for the kinds of improvements that can be accomplished going forward.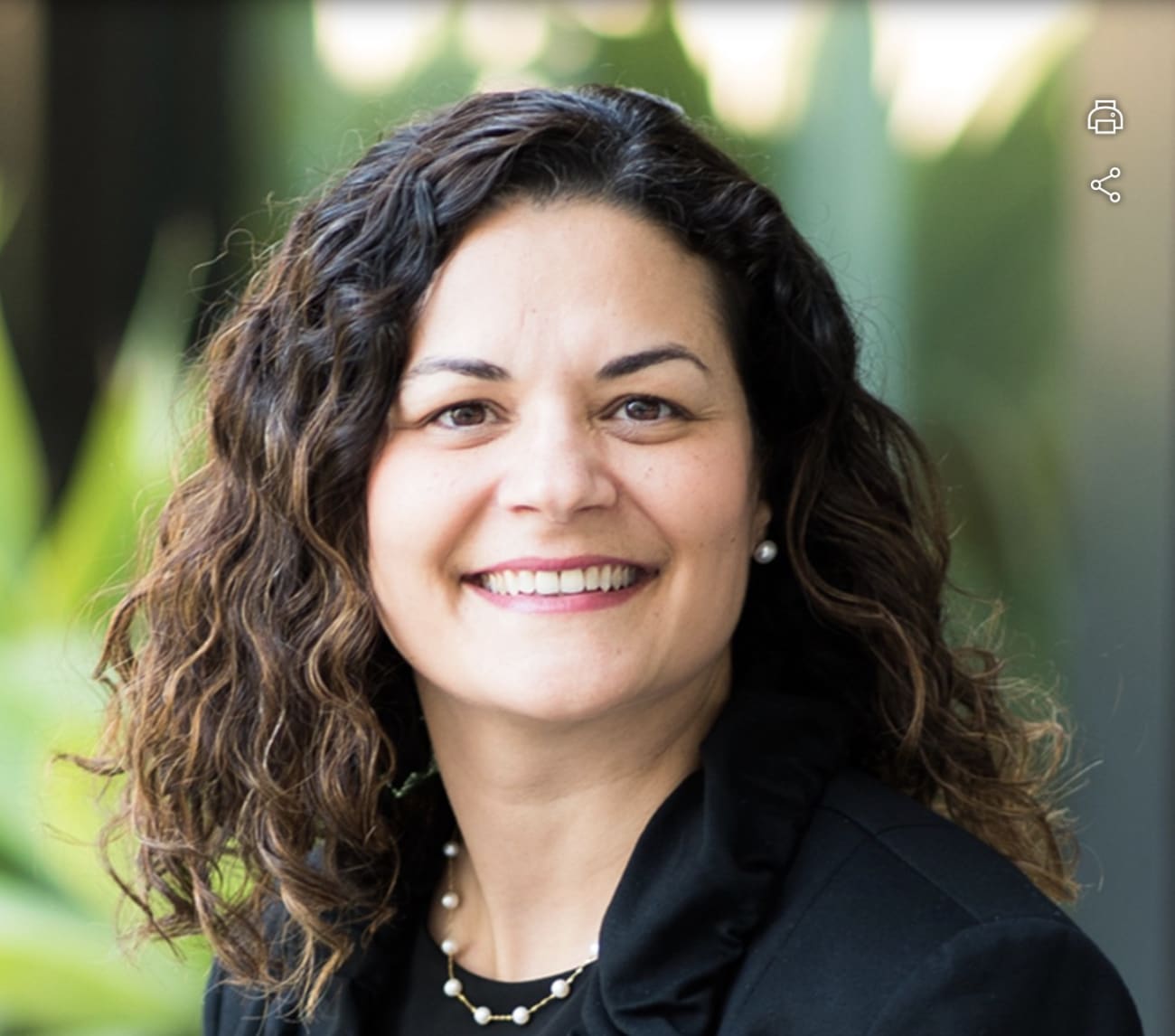 Pelin Cinar, MD, MS
Medical Director of Quality and Safety, UCSF Helen Diller Family Comprehensive Cancer Center
"At UC San Francisco, we've focused on turning lemons into lemonade, using the lessons learned this past year to redesign the cancer care we provide once the crisis is behind us, rather than just recovering to pre-pandemic times," says Pelin Cinar, MD, MS, medical director of Quality and Safety for the UCSF Helen Diller Family Comprehensive Cancer Center. "We can enhance the patient experience, reduce many of the health care disparities that have been exacerbated during the crisis, and improve clinicians' well-being, all without compromising outcomes – and, in some cases, actually expanding access to care and to our clinical research." 
Redesigning care, benefiting patients
Working in conjunction with the other four University of California (UC) cancer centers through the UC Cancer Consortium, UCSF has made many adjustments that promise to make a real difference in cancer patients' quality of life.  
Among the most exciting is how systemic therapy regimens were modified when there was evidence to support the change. UCSF's cancer center has been able to increase the intervals between infusion cycles – in some cases doubling the time interval (e.g., from 3 to 6 weeks for pembrolizumab) – with similar efficacy. "This change certainly has been appreciated by patients while they've tried to shelter at home this past year, but will continue to be a great advantage post-pandemic, allowing them to make fewer trips to our clinic," notes Cinar.
Other successful changes that are part of UCSF's cancer center's redesign include the following:
Clinical care:
In addition to providing more monitoring of patients via phone or video – resulting in fewer in-person visits – UCSF will also be conducting more proactive outreach following treatment to determine if patients are experiencing symptoms, rather than waiting for them to contact the cancer center and risk their symptoms getting worse. UCSF will be using chatbots and electronic patient-reported outcomes to communicate.
Multidisciplinary visits via telehealth, including with colleagues from supportive care services, have been implemented to ensure the best possible physical and mental health for patients.
Clinical trials: UCSF has initiated several steps that not only make it easier and safer for trial participants but also have the potential to expand the pool of individuals who previously could not join due to geographic or transportation limitations, by:
Enabling remote consenting and evaluation when possible.
Providing the option of telehealth for people in remote locations or those who have limited transportation or other difficulties, thus reducing the number of visits to the main campus.
Mailing clinical trial medications to participants' homes when allowed; previously the drugs needed to be picked up in person at the clinic. 
"They say that necessity is the mother of invention, and at UCSF we have succeeded in making changes that allowed us to continue to provide the best care possible to our patients while also finding that many of these modifications were better for care delivery than business as usual," says Cinar. "As we all hope to return to our 'before' lives in the months ahead, we are excited about the many improvements that will accompany them at UCSF."